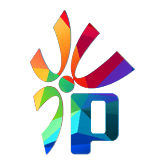 About Me
A perfect blend of creativity and technical expertise to work passionately for you!
Providing quality, result-driven website design services to local & international businesses, from my office located in Kochi, Kerala.
This is why clients have trusted us to act and advise in their business since our inception in 2007.